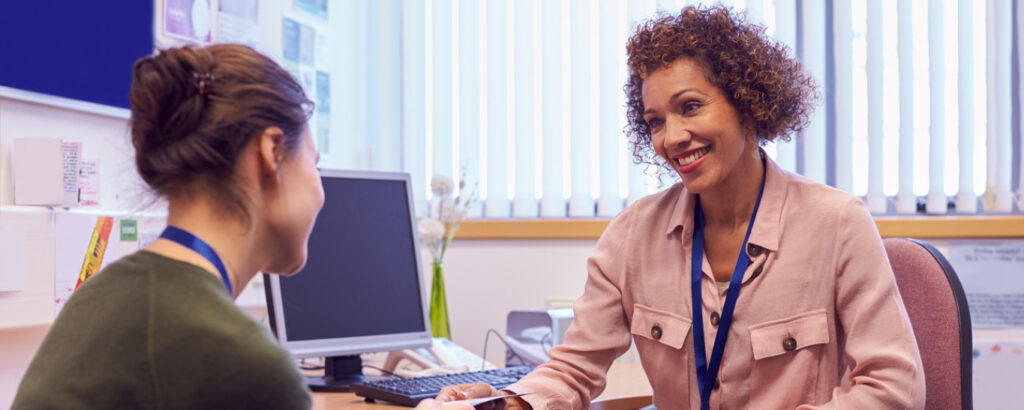 Pandemic Response Resources
Available on SafeCare BC's LEARNING [SPACE], this self-paced course was specifically designed to increase capacity in the sector around fit testing so successful participants can conduct fit testing at their own organization.
This guide suggests healthy ways to manage stress and anxiety so you can better take care of yourself, support others, and be more productive at work.
by Mental Health Commission of Canada
by the Mental Health Commission of Canada
A workbook intended to help decrease your anxiety around the COVID-19 outbreak.
by the American Psychiatric Association
by the BC Centre for Disease Control and the BC Ministry of Health
An information sheet from the BCFED Health and Safety Centre originally provided for a webinar on mental health during COVID-19 in June 2020.