Care to Speak
Connect with a Peer Supporter for free, unbiased, and confidential mental health support by calling or texting 1-866-802-7337 (PEER), or chatting online with us.
Care2Listen is a new podcast that aims to reduce stigma around mental health in the healthcare profession and shed light on the difficulties caregivers face, while also providing accessible resources and support for those who need it.
Healthcare Worker Resources
Whether you work in long-term care, home and community care, or community social services, your mental health is a priority. While you are helping to keep our communities strong, we are here to provide quick and easy resources to support your mental, emotional and physical well-being.
Healthcare Leader Resources
If your work involves encouragement, motivation and appreciation to the healthcare workers, here are resources for you to continue promoting and protecting the well-being of those who reflect the quality of patient care, safety, compassion and patient experience.
Events for Caregivers
Upcoming Mental Health Webinars
Learn why healthy sleep matters and how it impacts overall health and performanc...
Learn More
There is a pressing need to support the health care workforce in order to streng...
Learn More
A free webinar hosted by N4.
MORE THINGS THAT MIGHT HELP
Mental Health Support Resources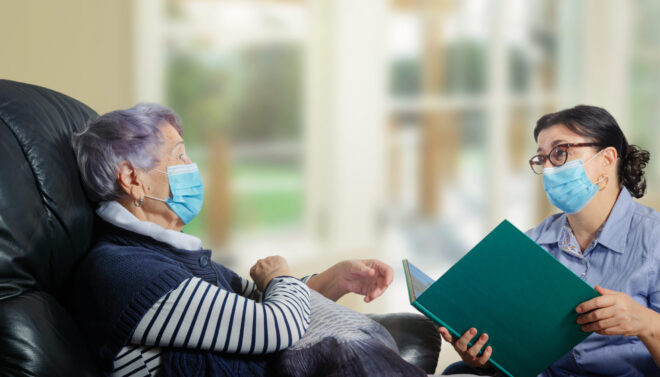 Expanded Support from CMHA BC
Peer support, BounceBack* coaching, community counselling and more supports are delivered with community-based local CMHA's and partner organizations throughout British Columbia. Read More
Crisis Line and Crisis Centre
Supportive Conversation Library
Questions and strategies to help you have a supportive conversation with someone you care about on difficult topics like mental health, stress, addiction, anger, abuse or lying.
Visit the library today.
Phone Line Support for Healthcare Workers
The Mobile Response Team is available to support the mental well-being and psychological safety of frontline healthcare workers who are experiencing distress and mental health concerns in response to COVID-19. To request MRT support, you can call: 
1-888-686-3022
 or Email: 
MRT@phsa.ca