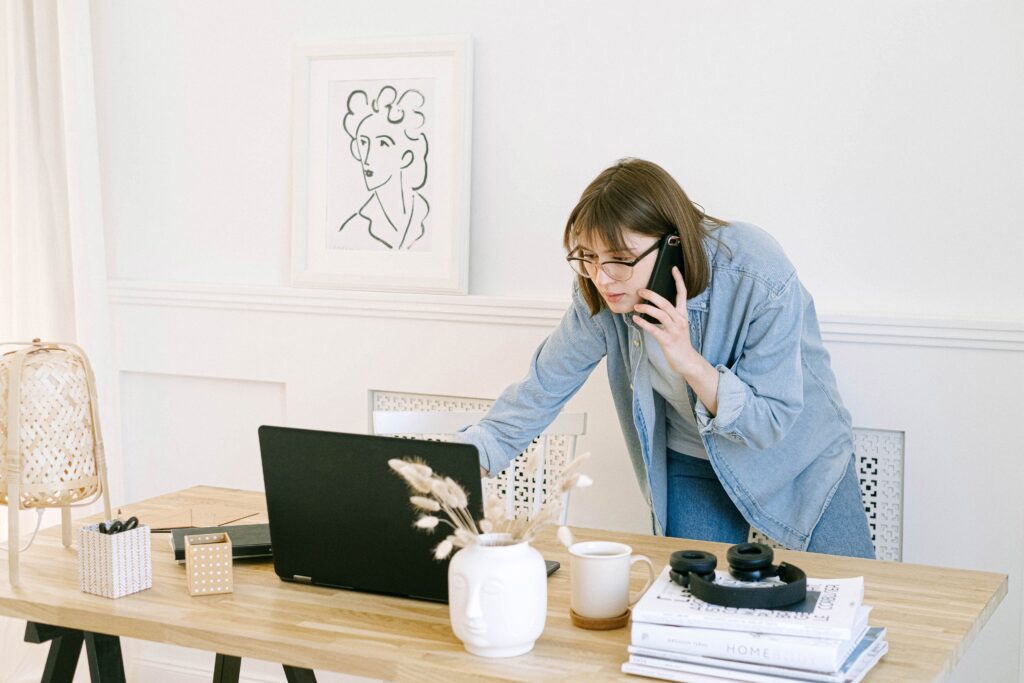 Suicide Prevention
Dial 1-800-SUICIDE (1-800-784-2433) if you are considering suicide or are concerned about someone who may be.
Canada Suicide Prevention Services
Dial 1-833-456-4566 to receive 24h support if you are in crisis.
8-1-1
Call this free phone line (8-1-1) to speak to a health service navigator in BC who will connect you with information and services or connect you with a healthcare professional, such as a registered nurse.
Hope for Wellness Help Line
Dial 1-855-242-3310 for 24h mental health counselling and crisis intervention for all Indigenous peoples across Canada. You can also use this online chat box to connect.
Care to Speak
Care to Speak is a peer-based service providing free and confidential support to health and social support workers in BC. Call or text 1-866-802-7337
Care to Speak's hours are Monday-Friday 9 a.m. – 9 p.m.
Crisis Line
Do you need help right away? Call the Crisis Line anytime at 1800-784-2433 or 310-6789 IN BC.
Provincial Health Services Authority Mobile Response Team
The Mobile Response Team is available to support the mental well-being and psychological safety of frontline healthcare workers who are experiencing distress and mental health concerns in response to COVID-19. To request MRT support, you can call: 1-888-686-3022 or Email: MRT@phsa.ca
310Mental Health Support
Dial 310-6789 (no area code needed in BC) for emotional support, information and resources specific to mental health.
Alcohol & Drug Information and Referral Service
Dial 1-800-663-1441 (toll-free in BC) or 604-660-9382 (in the Lower Mainland) to find resources and support.