Care for Caregivers is an online resource established in response to the 2020 COVID – 19 pandemic to provide support for the dedicated healthcare workers who support others. Designed specifically for professional care providers and the leadership team who supports them, Care for Caregivers provides resources and targeted support for COVID –19 related mental health stressors. This initiative represents a partnership between the Canadian Mental Health Association, BC Division and SafeCare BC, and is proudly supported by the BC Ministry of Mental Health and Addictions.

Founded in 1952, the Canadian Mental Health Association (CMHA) in BC is the most established, most extensive community mental health organization in British Columbia. As the provincewide leader and champion for mental health, the CMHA, BC Division facilitates access to the resources required to maintain and improve mental health and community integration, support recovery and resilience, and to enable all Canadians to flourish and thrive.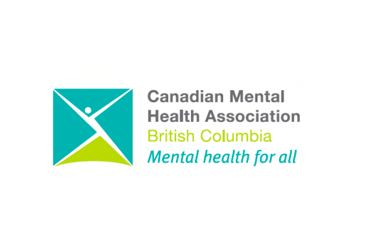 Established in 2013, SafeCare BC is an industry-funded, non-profit association working to ensure injury-free, safe working conditions for continuing care workers in BC. SafeCare BC strives to be the industry leader in advancing injury prevention and safety training for long-term care and home support workers through cost-effective training, educational services, and industry safety performance information. SafeCare BC also relays government health and safety legislation and policies which impact their members.