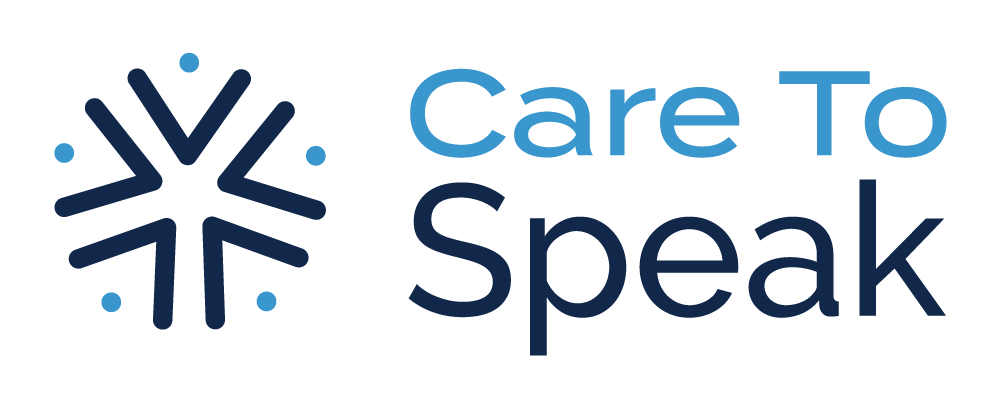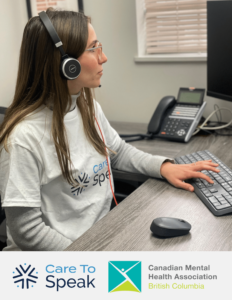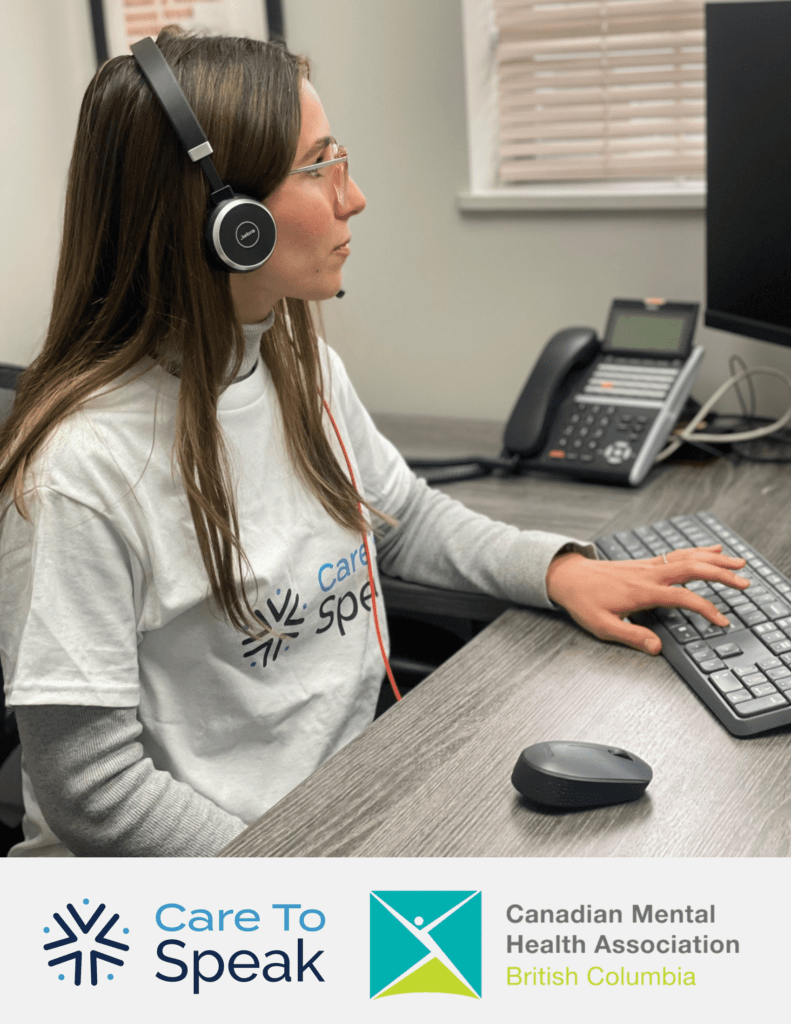 We understand that those working in the social services and healthcare sector have been facing challenges navigating complex situations while supporting others during the COVID-19 pandemic. Especially over the past couple of years those working in these sectors have made significant personal sacrifices and juggled challenging work conditions on behalf of their work to support those in need. We are seeking volunteers to serve as a support system for these individuals during this extraordinarily challenging time.  
Care to Speak is searching for individuals who currently or previously worked in the healthcare or social services field and would be interested in volunteering their time to provide peer support to our service users. 
Interested applicants should be experienced, empathetic, non-judgmental, open-minded, open to feedback, have access to – and are comfortable operating – a computer, respect the confidentiality of others, and can commit to volunteering one day per week for a 1-year term.  
Interested parties must complete online training prior to starting their role and can expect to volunteer one day per week. The Canadian Mental Health Association of BC will provide ongoing support to volunteers. Applicants must be residing in BC and over the age of 19. In order to be chosen two references must be provided and the applicant must be willing to complete a required criminal record check.   
If you are interested in becoming a volunteer, please complete the form below. A representative from the Canadian Mental Health Association of BC will be in touch.