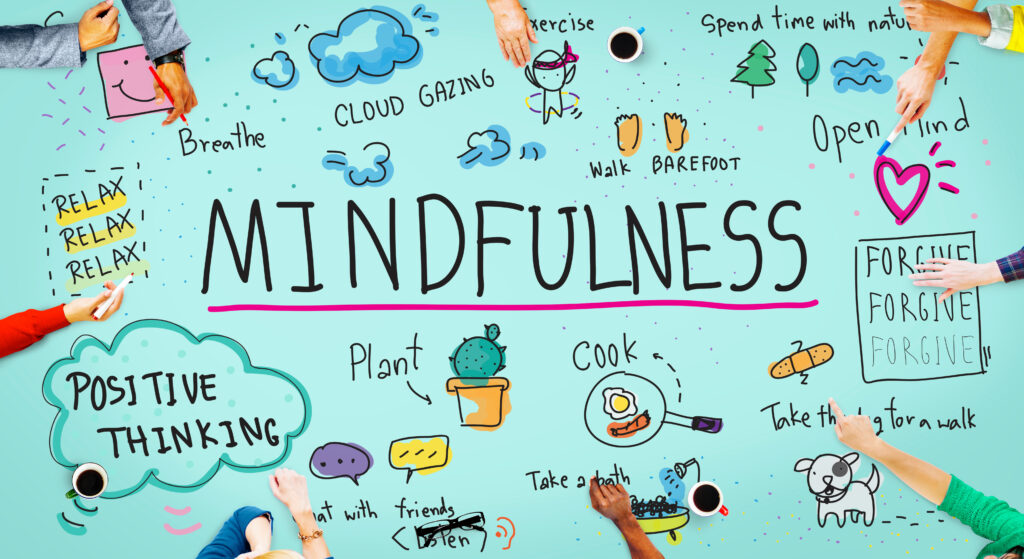 Guided Mindfulness Practice Sessions
Mindfulness. We have all heard the word, but what is it actually?
Join Bonnie McDonald through these four Guided Mindfulness Practice Sessions that will allow you to step out of the clutter and focus on what you are doing, thinking, and feeling in the moment.
During each session, you will have an opportunity to try different types of mindfulness practices such as: exploring anchors of attention, conscious relaxation, and sensory awareness practices. Not only does research show that practicing mindfulness can help improve quality of life, but it can lead to better overall well-being, reduction of stress and anxiety, and improvement of physical health.
About:
Find the links below to listen for FREE
Practices last between 15-20 minutes.
Listen to these practices sitting, lying down, or standing.