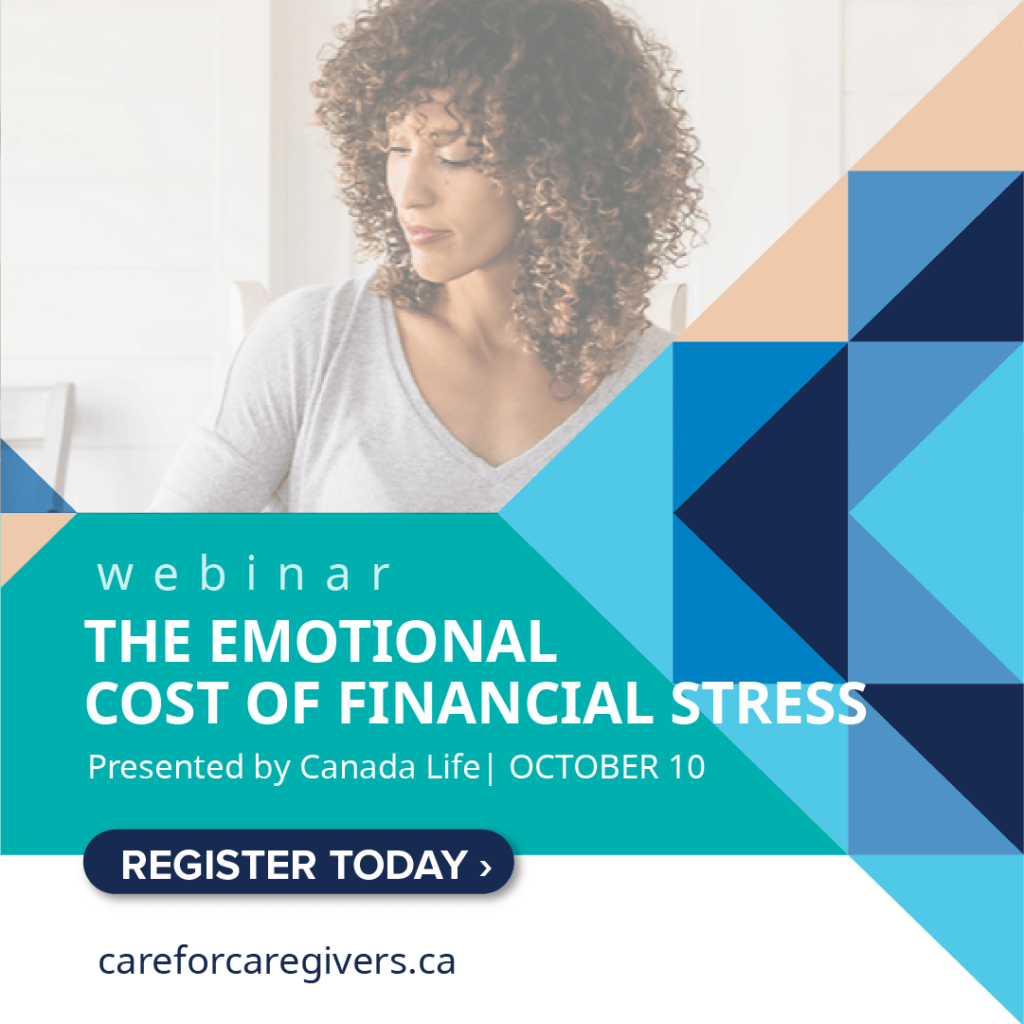 This webinar is presented by Canada Life.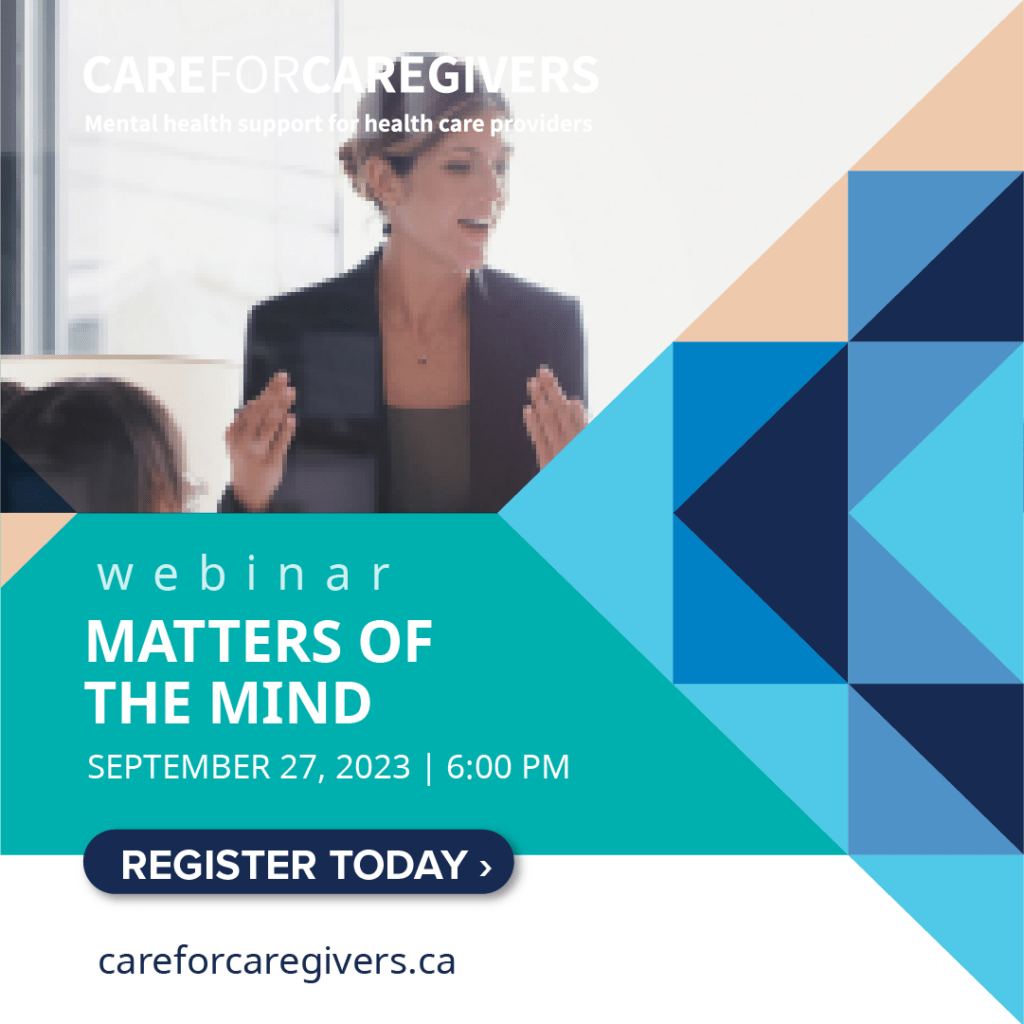 Webinar presented by BCACC.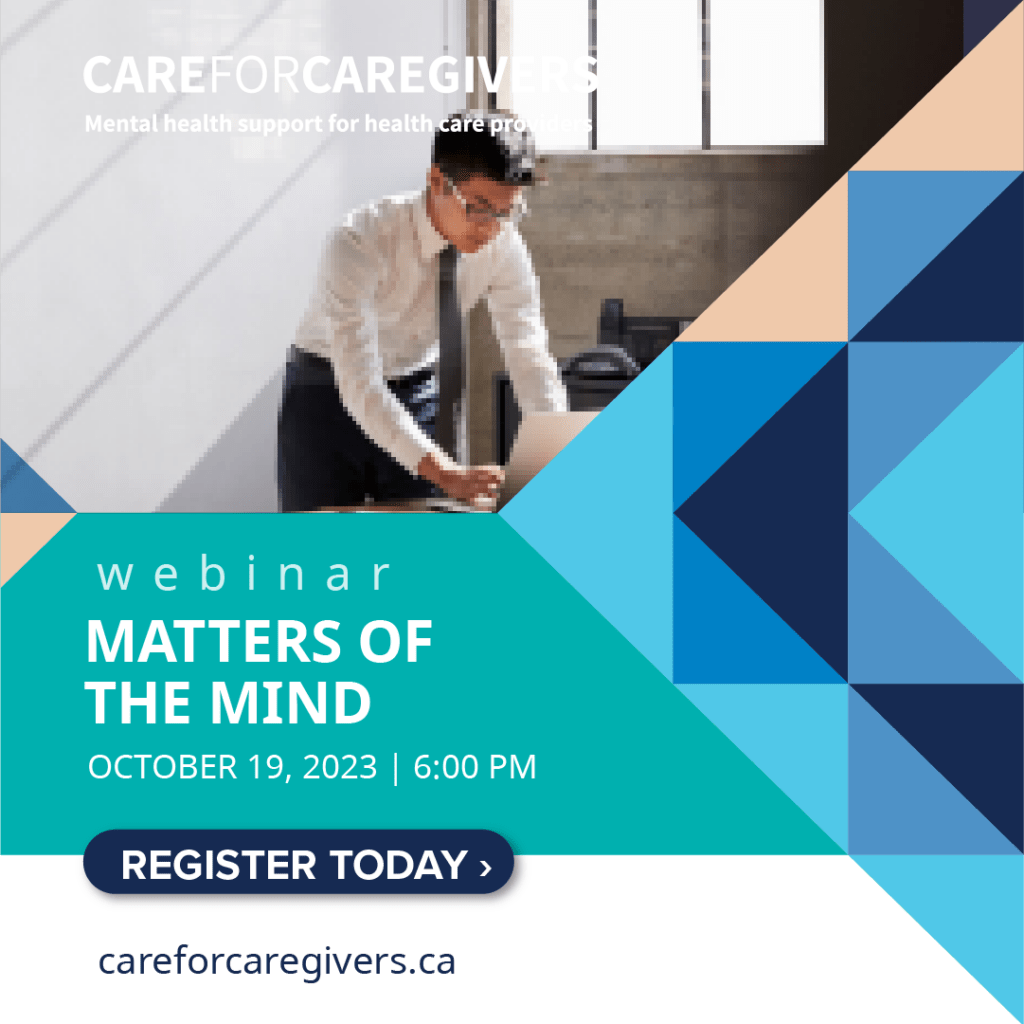 In this free webinar hosted by BC Association of Clinical Counsellors, you'll explore the nature of workplace toxicity, the profound psychological effects, the strain on personal relationships, and even the unexpected physical ailments that arise. More importantly, you'll equip yourself with strategies to cope, heal, and advocate for change.