Supporting the Mental Health of Staff During COVID-19: Strategies being used in Long-Term Care
Learn how long-term care organizations are supporting their staff's mental health and wellbeing during the COVID19 pandemic. During this webinar, three long-term care panelists from across BC will discuss their organization's general approach to supporting the mental health of staff and how their approach has changed in the wake of the pandemic. Hear about their challenges and successes. This facilitated discussion will be followed by a question and answer period.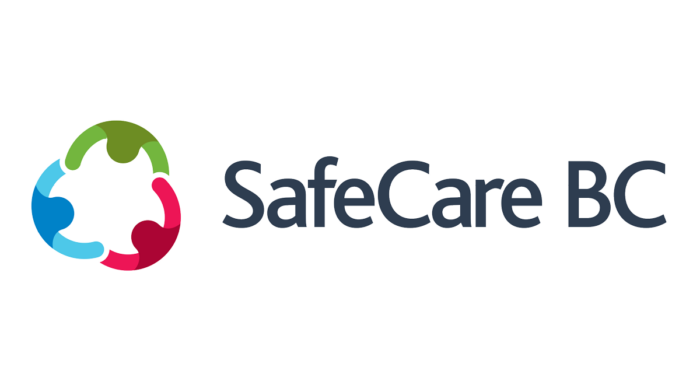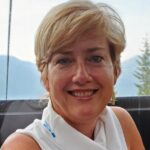 Jeanette Lee
Director, Human Resources-Menno Place Campus of Care, Abbotsford
Jeanette Lee has served in the role of Director, Human Resources at the Menno Place Campus of Care, for over seven years.  Over the last 20 years Jeanette's passion has been to ensure safe and healthy work environments, not only focusing on the physical work environment but the psychological work environment as well.  Menno Place was the first long term care site to sign on with the National Standard of Canada for Psychological health and Safety in the Workplace in June 2017.  Since that time Menno Place has implemented practices and tools to use to address mental health issues specific to long-term care.  Jeanette has also been actively involved on the Board of SafeCare BC.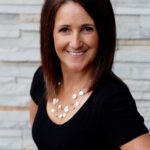 Shelly Cantelo
Practice Manager- Gemstone Care Centre, Kamloops
Shelly has been an LPN for 11 years. She has worked in various areas in the hospital but found her "home" in long-term care. Her passion is in education and learning. She completed her Provincial Instructors Diploma about 4 years ago and plays a huge role in the education at her site. As the Practice and Safety Manager, her focus is on quality and safety for everyone, including residents, family and staff.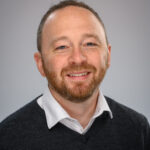 Simon Neill
Executive Director-Broadway Lodge, Vancouver
Simon is currently the Executive Director of Broadway Lodge, a long term care home in Vancouver, and serves as the President of the Denominational Health Association.  He's had 2 previous careers that have led him here, firstly he worked in the fast-paced world of project management during the .com boom in London, UK, and then gave that up to become an Anglican Priest.  Simon spent 10 years working predominantly with individuals experiencing poverty in Vancouver's Downtown Eastside before moving into the world of long term care 4 years ago.