Supporting the Mental Health of Staff During Covid19: Strategies being used in Home Care
Learn how home care organizations are supporting their staff's mental health and wellbeing during the COVID19 pandemic. During this webinar, three home care panelists from across BC will discuss their organization's general approach to supporting the mental health of staff and how their approach has changed in the wake of the pandemic. Hear about their challenges and successes. This facilitated discussion will be followed by a question and answer period.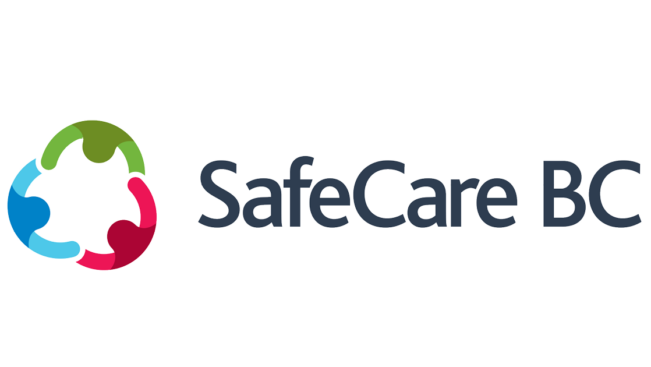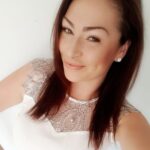 Amanda Vinoly
Clinical Lead at Vantage Home Health Solutions
Amanda Vinoly is the Clinical Lead at Vantage Home Health Solutions based in Kelowna, BC. Her career in nursing began with assuming a supervisory position with Fraser Cheam Home Support (Fraser Health Authority) where she was responsible for the supervision of care aids in the field, education, client management/support, and care planning. She has also served as a classroom and clinical instructor/facilitator for the HCA program for Stenberg College, First College and ProCare; Care Coordinator for Nurse Next Door; and Clinical Manager for Bayshore.
Amanda has extensive experience providing mental health education and support to her staff while they navigate their ability to provide care when dealing with their own mental health issues and their ability to work with those who are experiencing varying challenges with their own mental health.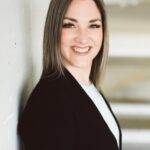 Kerry Bowman
Manager of Recruitment and Retention at Home Healthcare with Bayshore
Kerry Bowman is the Manager of Recruitment and Retention at Home Healthcare with Bayshore in Burnaby, BC. She has been with the organization for six years in various positions from scheduling to her current position where she focuses on ensuring a positive and long-lasting relationship with all employees. She is the co-chair of the OHS committee, the lead for all WSBC correspondence and is on the Executive Board of Directors for SafeCare BC.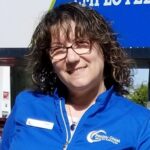 Twyla Johnson
Director of Operations at Pacific Coast Health Services
Twyla Johnson is the Director of Operations at Pacific Coast Health Services in Victoria, BC. Over the past 25 years, Twyla has practiced nursing during several unexpected community events. While working in upstate New York, the devastating Northeast ice storm of 1998 had historic impacts due to the prolonged duration of the event. Later in 2001, while nursing at The Johns Hopkins Hospital in Baltimore MD, Twyla experienced not only the professional effects of the events of 9/11 but also the effects those events had on the mental wellbeing of her colleagues. Because of these community-wide events, as well as other more personal ones experienced within her practice, Twyla has developed a keen interest in how care professionals perceive trauma and react when their community is in crisis. This also led Twyla to become a Certified Hypnotherapist in order to help others overcome trauma and anxiety.